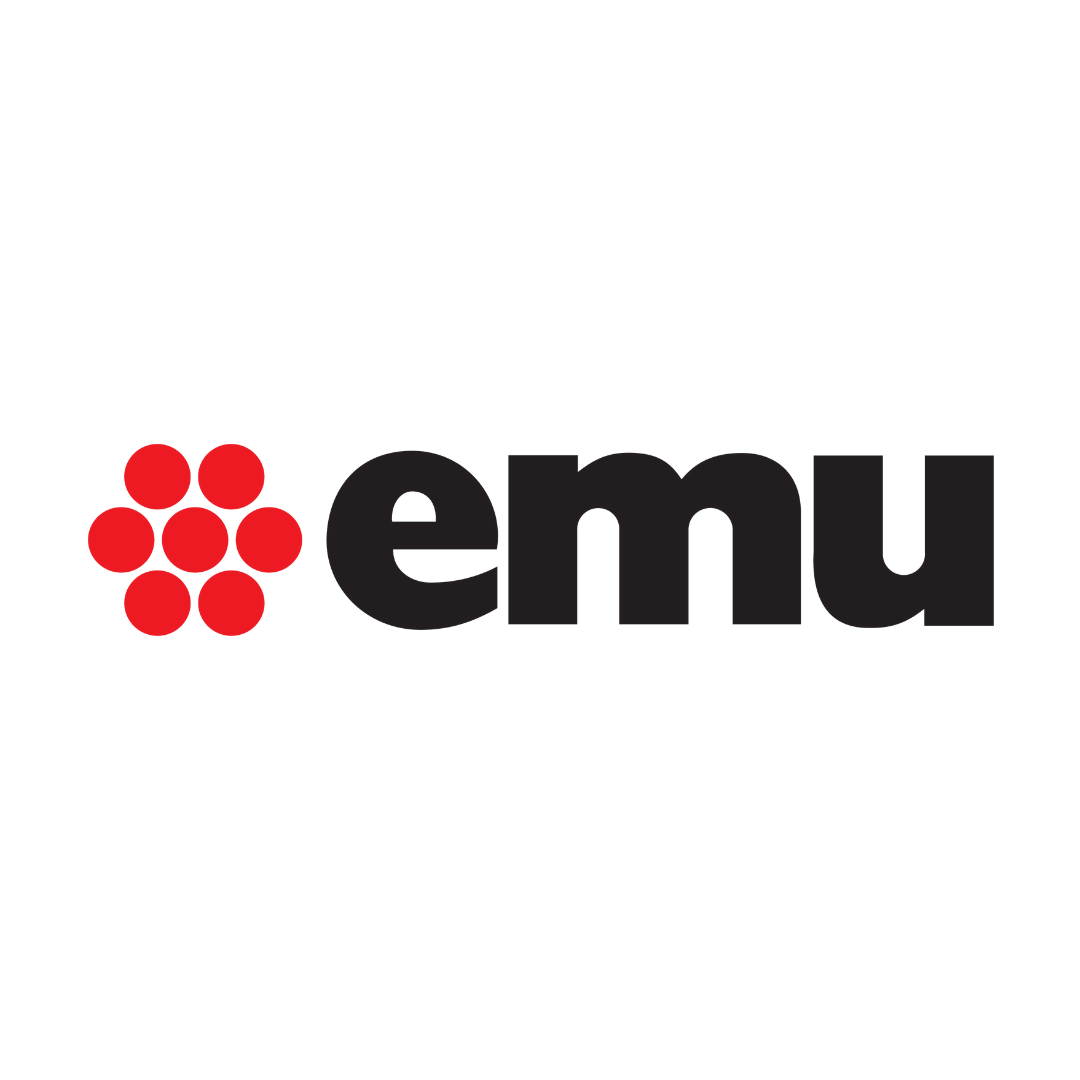 Enduring Values, Timeless Craftsmanship
Seventy years of unwavering commitment to Innovation, Quality, Sustainability, and an International Perspective—this is the remarkable journey of EMU. This pioneering company has harnessed technical expertise in metal processing and protection, crafting outdoor furniture that transcends both domestic and commercial settings. These creations are more than pieces of furniture; they are gateways to authentic, Italian-style garden experiences, imbued with comfort, conviviality, and relaxation.
Guided by a spirit of revolution and intuition, EMU was among the trailblazers that brought 'design' into the outdoor sector through collaborations with renowned Italian and international designers and architects. This dedication to design excellence is deeply rooted in the 100% Made in Italy production philosophy, reflecting a profound connection to the company's regional heritage. Today, EMU proudly spans the international market, with a distribution network that extends to over 85 countries.
This global outreach, coupled with an ethos of inclusivity and sustainable ethics, has fostered an international mindset. EMU's focus extends beyond designing mere products; it crafts complete furnishing solutions. With their rich heritage as a compass, they remain poised to embrace future opportunities, forever inspired by the quintessential Italian culture of outdoor living.